Headquartered and manufacturing base in the southern part of India, AGF has grown to be the most recognizable brand in the organic superfoods, herbal supplement Industry. For Centuries, The southern India has been home to some of the most potent and nutrient-dense superfood such as Moringa, Amla, Turmeric as well as Ayurvedic herbs and spices.
Founded by our visionary Herbalist and expert in traditional medicine, AGF has emerged as an unrivaled pioneer in envisioning the health-promoting benefits of combining modern science and time-honored Ayurvedic and Siddha principles. That's why ORGANIC VEDA is a brand trusted by consumers around the world for over 10 years.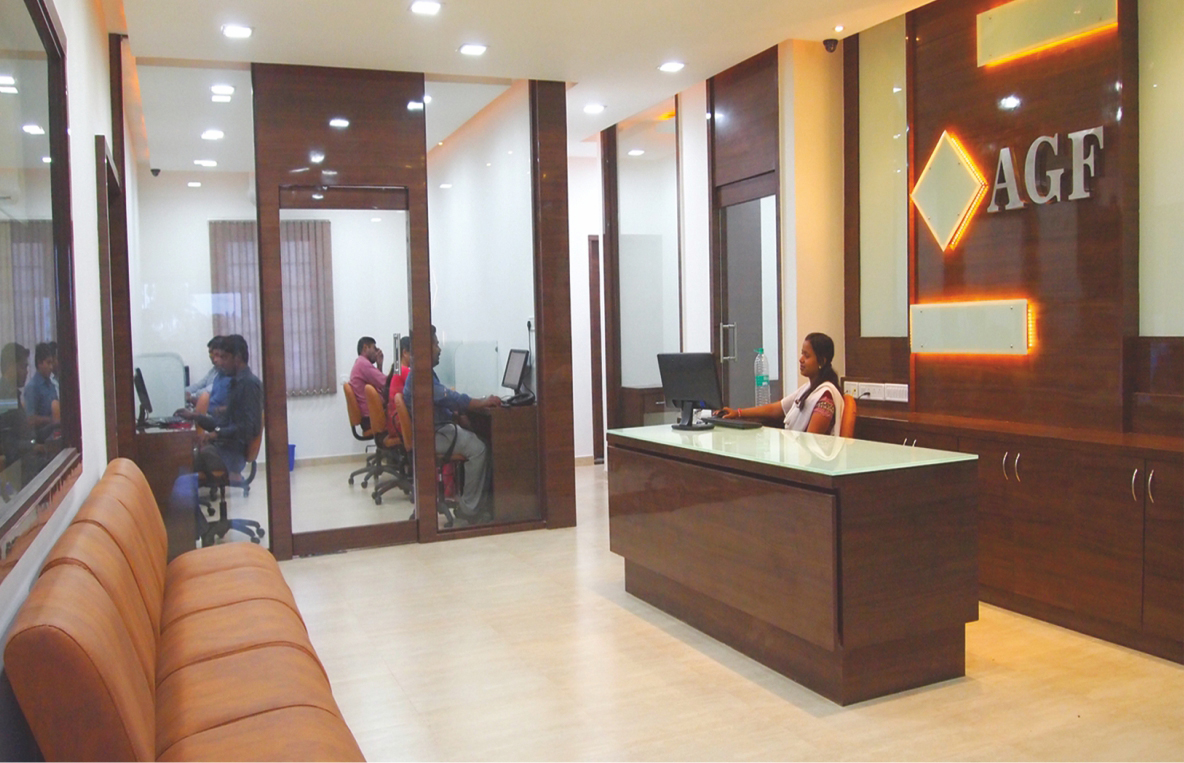 Today, we are leading pioneer in organic health product manufacturing brand with over 100 hardworking employees and a dedicated team of traditional Medicine Doctors and formulation Experts. With state-of-the-art R&D facilities, cutting-edge quality control laboratories, hundreds of certified organic farmers and 3 ultramodern manufacturing units, we have built a reputation for creating safe, potent and pure organic products that spread health and happiness in every home. At AGF, we refuse to take shortcuts. Our 100% pure organic products are meticulously created to promote the health and wellbeing of our consumers.
OUR VISION
Our Nature-first philosophy focuses on enhancing health and well-being through natural and qualitative products. The result is purest quality organic products with maximum potency for superior results. We take great pride in our 100% pure and natural products ethically and organically grown in our farms using sustainable and efficient use of resources. As leaders in organic health products Industry, we continue to elevate standards – be it giving fair returns to our farmers or providing unwavering support to our supply chain network.
OUR MISSION
At AGF, our mission is to positively impact the quality of people's lives through the power of purest natural ingredients. Our product line seamlessly combines the finest quality, nutrient-dense herbs, and superfoods grown sustainably and ethically with our state-of-the-art manufacturing processes to create
the unmatched quality organic products for you.