Reliability and wellness right from the Germination
Organic farming is a method of crop protection that avoids the use of synthetic pesticides, fertilizers, modified organisms, antibiotics and growth hormones, adversely affect our ecosystem and health. Every products and supplement we sell is organically certified. We trust organic production is safe for the environment while ensuring animal welfare and environmental sustainability and safer for the consumers!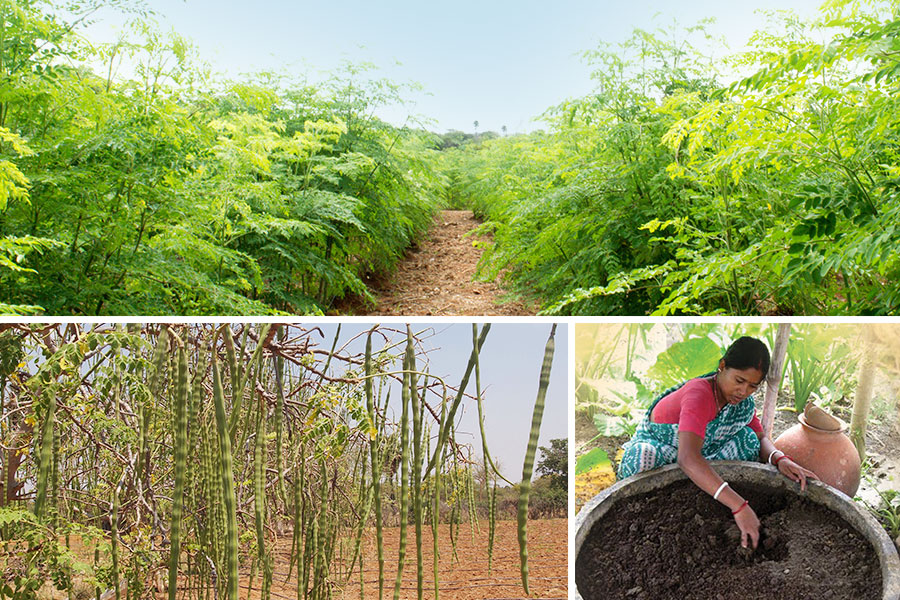 We are passionate to organic inputs
Identifying and implementing with right organic inputs is important for organic farming. Organic inputs are the treasure for crop farming where the fertility and quality of soil can be preserved for a long time and delivers healthy botanicals. We use the traditional farm made Panchagavya, Dasagavya and many other traditional organic input methods. We also use inputs from compost, green manures and recycling of farm plant wastes.